Royaltowerscasino.com
contact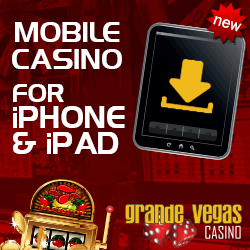 Contact Us
To reach our 24/7 Customer Support Department;
Email: support@royaltowerscasino.com
By Phone: 1 800-692-7127
Fax Number: 1 450-635-5582
As our guest, we want each and every experience you have here at Royal Towers Casino to be a pleasant one. If you should encounter any difficulties from downloading our software, to playing any of our fabulous games, please contact us at the phone numbers below or you can send a detailed description of the problem and a highly trained and experienced customer service representative will respond to you within minutes.
To reach our 24/7 Customer Support Department;
Email: support@royaltowerscasino.com
Toll Free: 1 800-692-7127
Outside US/Canada: 1 450-635-1792
Fax Number: 1 450-635-5582
We will reply to your E-Mails within 24 hour latest!
Thank you and Good Luck!
Royal Towers Casino